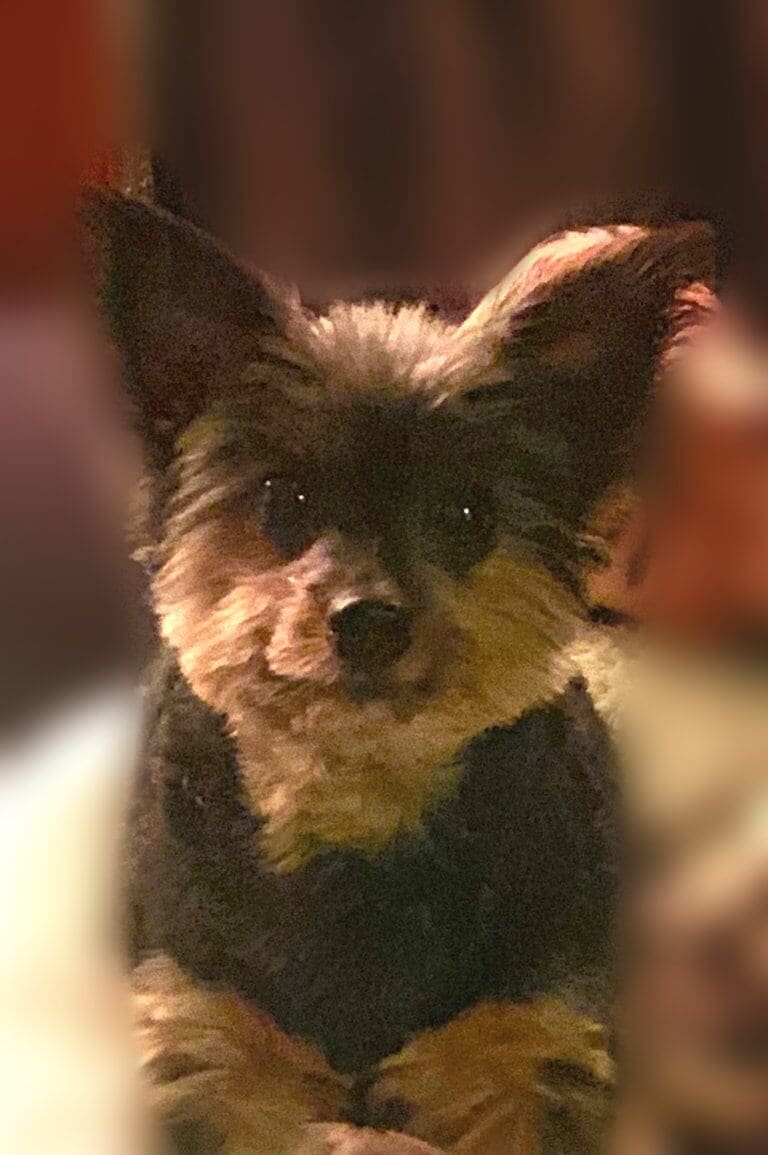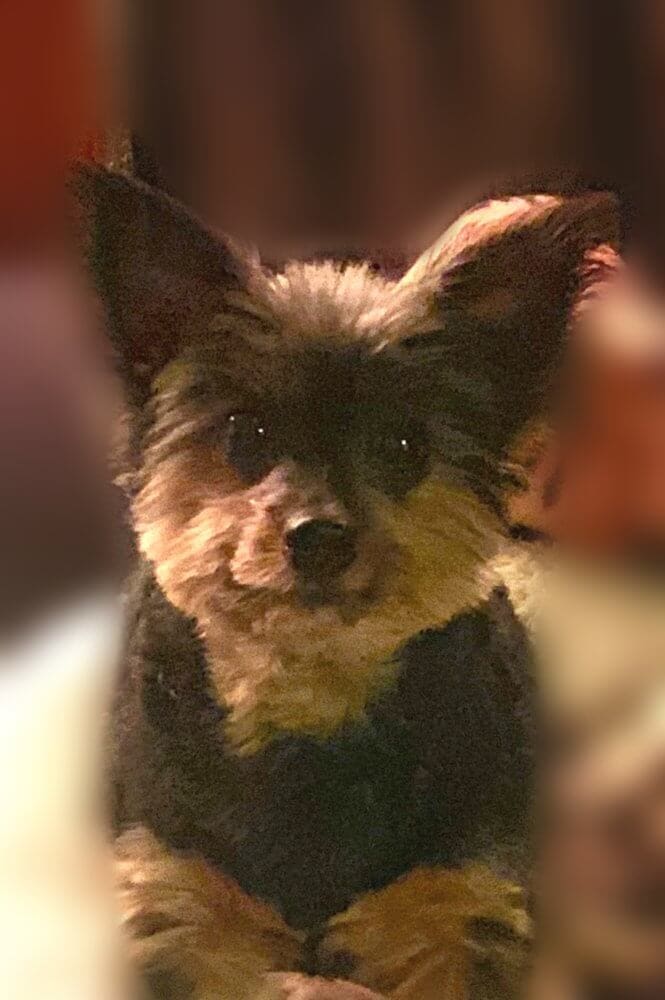 He is just sitting in his bed on my bed in this picture. He was just sitting there listen to me talk to him. He loves to listen to me talk and of course, in his on little sweet way, he talks to me. He is my everything to me. He is my life.
We walk this life together 👣🐾🐾
Me and my little Yorkie.